Speakers for the 9th Annual 22:32 Men's Conference
---
BEAR WOZNICK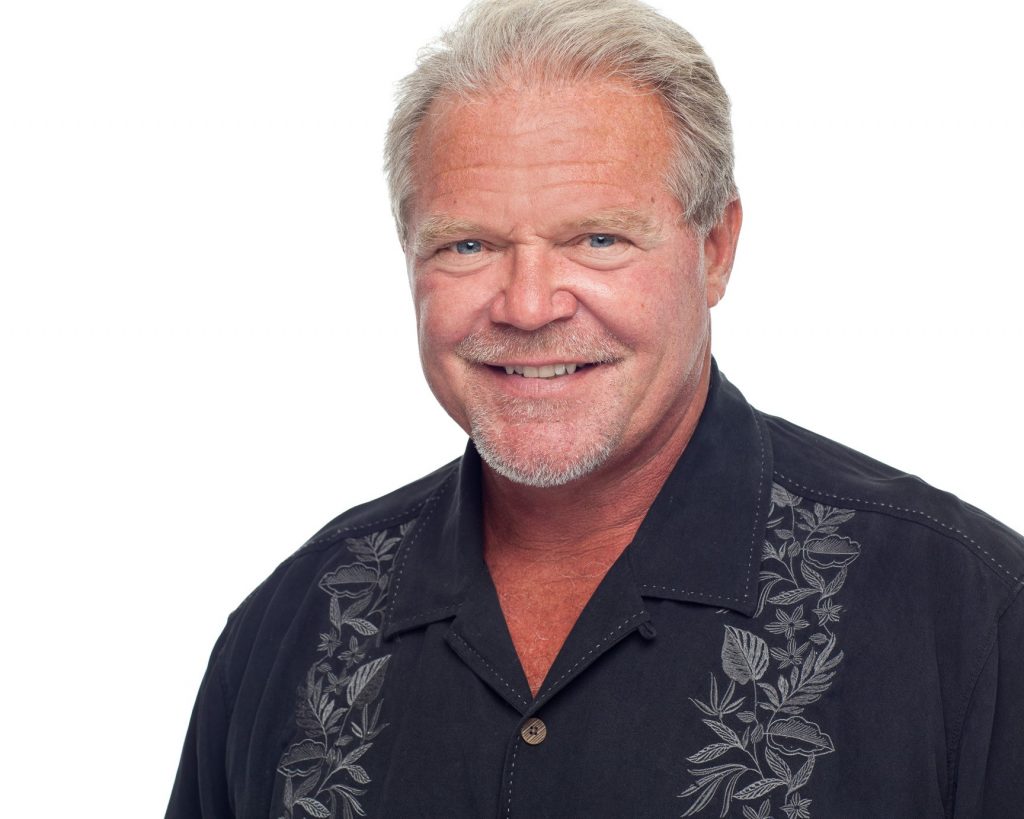 World Champion Surfer, motorcycle enthusiast, skydiver, martial artist and evangelist? It's true! This Hawaii 5-O stuntman will help you find God in places you never imagined. Bear is a truly unique Christian man. Full of life and full of humor, he will deliver a talk that you'll be thinking about for a long, long time.
Bear is host of EWTN's motorcycle-based reality TV show "Long Ride Home with Bear Woznick". This cable show is available worldwide in about two hundred million homes on the Armed Forces Network and Prime video. He also hosts a radio show, a blog on Facebook Live and is the author of several books.
Bear is married to Cindy Woznick and has four adult children. He currently lives in Hawaii, so coming to Erie, Pa. in February might be the greatest challenge he has ever faced, and you can see it unfold live!
Learn more about Bear here: www.bearschoolofmanliness.com
---
FATHER ANTHONY BAETZOLD, CFR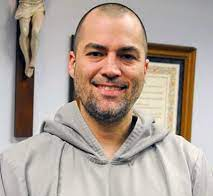 Father Anthony Baetzold, CFR, is a unique Catholic speaker with an unusual background. He grew up in Rochester, NY, attended Penn State University, and worked as a clinical research scientist before joining the Franciscan Friars of the Renewal in 1996. He was ordained a priest in 2005.
Father Anthony has worked in youth ministry, prison ministry, Hispanic outreach, and has traveled extensively, giving missions and retreats throughout the U.S. and abroad. He is currently working in a parish on the border of Mexico, near McAllen, TX.
Speaking about manliness, Father Anthony's talk will be framed around the beautiful biblical perspective of being a man of God in the likeness of our Savior, Jesus.
---