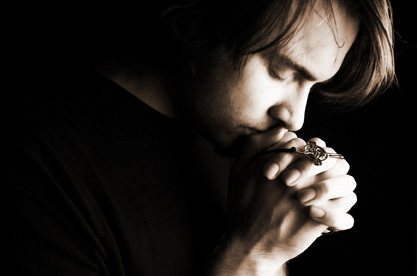 Men need a "Foundation" to build upon. Men need someone to count on. Men need each other. Because men are constantly being attacked in an increasingly secular society. We are falling victim more and more to the temptations of alcohol, drugs, pornography, choosing work over our families and other sins that keep us from fulfilling the responsibilities God created us for.
2232 MEN live the passage from Luke 22:32 — "But I have prayed for you that your faith may not fail. And when you have turned back, strengthen your brothers".
2232 MEN have a mission to bring all men to Jesus Christ and to show how our God and Father loves us and how He wants to be that foundation we need in our lives.
Creating an environment where men can build themselves up by building each other up is the goal of the 2232 Men movement.
Sometimes we need to get away from the world and the pressures that the devil exploits in order to re-discover the faith that God has placed within us. Renewed in faith, we are ready to be leaders in our families, our work, our church and our communities. When others see strong men with lives grounded foundationally in Christ, they are strengthened. Building that brotherhood in Christ gives us the tools to do battle with the devil and win!!
Our 11th annual Men's Conference will give participants the opportunity, once again, to gain the tools we all need to strengthen ourselves first so we can be the builders of faith in others. The day will be filled with exciting and gripping speakers who will challenge us to take a hard look at our lives and encourage us to bring our Father into our lives so He can be the presence that leads us in all we do.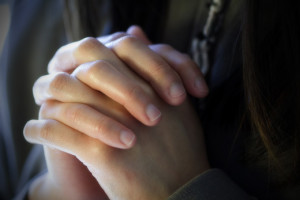 Hundreds or men will gather for a day of prayer, dynamic speakers, reflection, adoration, opportunity for confessions and a final mass celebrated by our very own Bishop Lawrence Persico. Attendees will be sharing this experience with men from all walks of life and all parts of the Erie Diocese and beyond.
Our mission is simple — to bring men to Christ and strengthen our brothers so we can be leaders of the Faith in all we do. The battle is on with a world that has turned away from God, but Christ will win that war because he will strengthen us and our brothers!!
---
2232 Men's Official Prayer
Holy Father, thank you for your love in making us adopted sons in Jesus. Fill us with your Holy Spirit so we learn to repent and grow in holiness. Teach us to become the men you created us to be. Help us to strengthen our brothers and live Your will.
            We ask this through our Lord and brother Jesus Christ. Amen